Satisfied patients and sophisticaed solutions for more than 20 years.
We offer our referring colleagues the highest quality and reliability for almost 20 years; we keep our commitment to our patients. We emphasize as a best practice the continuous exchange of patient histories and information exchange with our referring colleagues to ensure our patient's best interests.
For exceptional clinical conditions, we can also rely on a network of highly competent colleagues in Berlin and the region in coordination with the patient's primary dentist.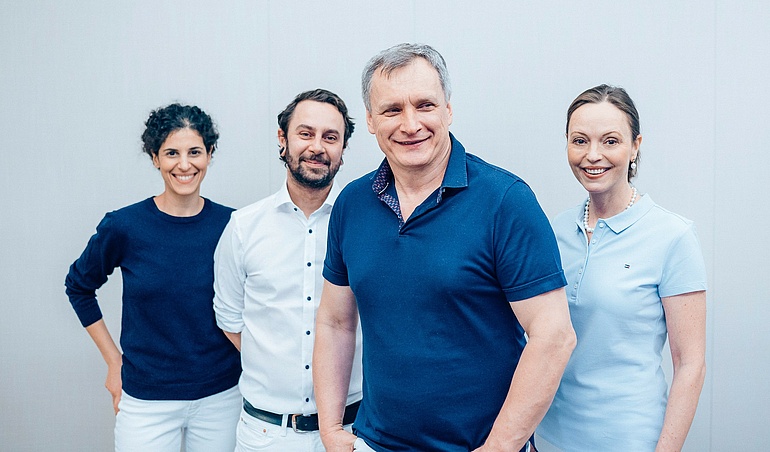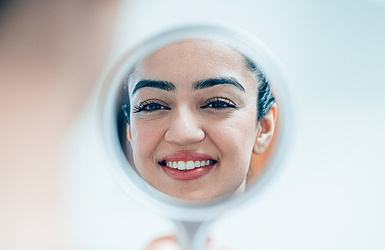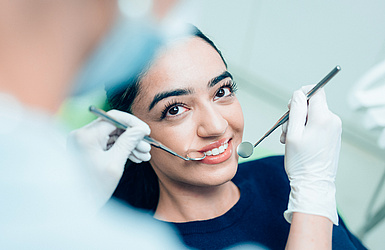 Patient - Jameda
"I am a physician myself and Dr. Kluk has my complete trust. Competent and empathic treatment from consultation to complicated surgeries. "She took a lot of time and removed even the most bent roots so carefully that the bone remained untouched. Not every surgeon is capable of that. For this reason, I highly recommend her, and of course I will stay as a patient for her good work on the implant."
Patient - Jameda
"After years of orthodontic and surgical treatments I came to Dr. Stiller a few years ago. Since my father is a dentist himself and I am in the middle of my studies, the field of dentistry is not unknown to me. He takes his time, explains well, is calm and very competent. I wouldn't feel more comfortable with any other doctor and I highly recommend him to anyone."
Patient - Jameda
"Dr. Kluk inserted four implants for me. She explained every single step of the treatment to me competently and understandably. Despite my initial scepticism, Dr. Kluk succeeded in reducing my fears through her objective, reassuring presentation of the treatment procedures. I had no pain whatsoever neither during the treatment nor afterwards. I would always recommend Dr. Kluk to my friends and acquaintances as a doctor."
Patient - Jameda
"I have received several implants. Prof. Stiller works concentrated and precise. During the treatments I had the impression that every movement was accurate to a tenth of a millimeter. I managed to get by with just one painkiller after each treatment. The subsequent healing process proceeded without any complications in each individual case. Minimum waiting times, relaxed team, friendly atmosphere."
Patient - Jameda
"Dr. Kluk is a human professional with a high level of technical expertise! She explains, prepares, deals sensitively with fears and anxieties and works with a high degree of conscientiousness. Apart from that, she's very humorous - I would recommend her at any time."
Patient - Jameda
"The treatment is absolutely perfect, modern, highly specialized, sensitive, calm and always caring for the patient. The friendly team takes care of every patient quickly and without complications. Prof. Stiller and the entire practice team enjoy my unrestricted trust and are a joy for every patient. As a medical colleague, I can only say that I am glad to have found a good doctor, which is rare nowadays. Thanks a lot to the entire medical practice! It couldn't have been better."
Zurück
Weiter